Simply set up in 7 minutes
Monitor critical items of your web page
As soon as defined website elements have been modified or removed,
you will be the first to be informed about this via email or API.
IT
robots.txt

Language Tags
See what's going on at a glance
The URL monitor has been optimized for the quick evaluation of website changes of any kind.
Through different views you get a quick overview and you can go into depth.
Daily website / Landing Page Monitoring for quality assurance
On the dashboard you will find an overview of all changes to SEO critical elements, such as .B. Title Tags, Meta Description, Meta-Robots, Canonical Tags, Hreflang and Status Codes.
By clicking on the respective change, all URLs, which showed a change on that day, are clearly listed.
Monitoring SEO-critical elements: With one click, existing target values are set.

Monitoring of Custom Codes: Monitor any source code sections such as .B links, tracking codes or SEO texts.
Comprehensive history of change for retrospective analysis
The detailed view of each URL provides a quick overview of which values were present before the change and whether these changes occur regularly if necessary.
Detect frequency of changes: Detect whether the error occurred for the first time, or if it occurs regularly on certain days.

History of change: Do you always know exactly how the value was correctly defined at the time when critical changes were made? In history you can see every daily value for up to 2 years.
Simple SEO project management to control the team
Give your colleagues a table with title tags, meta descriptions, canonical tags, main keywords, proof keywords, keyword clusters, etc. in an Excel spreadsheet. The URL monitor monitors daily whether the values differ from those you submit.
Daily "Excel File": Gone are the days of unmaintained Excel files, which are also distributed in different versions in the team and are not updated by anyone.

Central SEO project management tool: The whole team has a central version with the daily data available at any time and can sort, filter or export it as desired. The whole team has a central version with the daily data available at any time and can sort, filter or export it as desired.
Daily HTML backups for quick troubleshooting
Often, not all errors on the website are immediately noticeable in the stressful work routine and effects are only visible after a few weeks.
We store the HTML documents of all URLs for you for up to two years and thus enable future error analysis.
The "Difference View" is a two-day comparison in which the changes are highlighted in color. So you can see at a glance what has been added to the source code and what has been removed.
Error analysis within 5 minutes: No more guessing if and what changed on which day. Color markers make differences visible.

Documentation OF ALL changes: You will only receive e-mail alerts if critical elements are changed. However, the backups indicate any change.
Leading SEO managers save time and nerves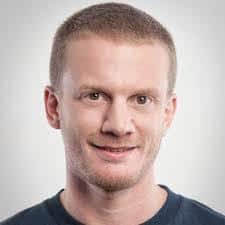 With the URL monitor, our SEO team monitors the most important pages of our customers. This enables us to react to changes at an early stage and to prevent possible ranking drops.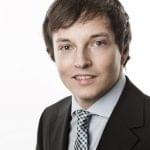 We have integrated the tool into our daily SEO QA and appreciate its reliability very much. It saves time and it helps you to keep track of the situation, especially with multiple projects.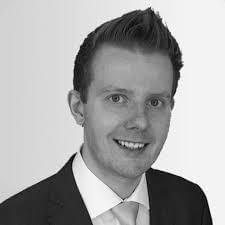 The URL monitor is a really very useful tool. It reliably detects changes in the source code and thus facilitates our daily OnPage monitoring.